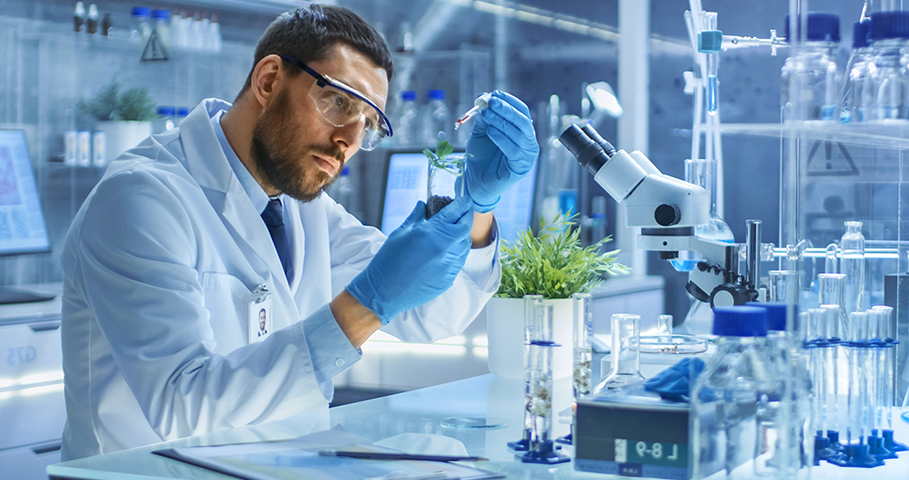 Having worked prior in industrial research after my Graduation, I was more interested to know how research in humans work.
I selected Apollo Research and Innovations (ARI) for its clinical research course, given its track record nd teaching environment.
I found an extremely knowledgeable and dedicated faculty. I finished my course in September 2019 and have been employed with ARI in the Ethics Committee Secretariat since then.
It has been an extremely fruitful and satisfying journey in clinical research.

I am immensely thankful to Apollo ARI (Apollo Research and Innovations) for providing this diploma course which helped me groom and prepare myself for the challenges in the research world. The faculties of the program are sincere, dedicated and very much supportive.
The theoretical knowledge along with practical training the students received here is praise worthy. As the student's intake was so minimal, the individual attention was given and also helped us to have a meaningful group discussions. The cordial relationship that exists between students and the faculty is worth mentioning.
I sincerely want to thank Dr. Sunita mam and Ms. Sana mam for all the guidance, support and co-operation. The faculties are genuine professionals and experts in the areas of clinical research and pharmacovigilance.
I got placed in IKS Healthcare as a Clinical Associate. Most of us got placed immediately after the completion of the course and all thanks goes to the faculties who guided us to get into our career path at the earliest.

"The clinical research course at Apollo Research & Innovations provided an excellent opportunity to learn and explore in yet another professional field after my days with Medical Transcription.
Exposure to the different modules in the course helped me to be unique and better placed in my career.
ARI provided me with in-house recruitment wherein I had an opportunity to practice what I learnt and in the last 6 years, I have continued to learn more and have since grown in my career too."

As a pharmacy graduate, I was exploring the available options for an institute for Clinical Research Course which would provide all round learning.
One of the best decisions in my life was to join the Clinical Research Program at Apollo Hospitals International Ltd, Ahmedabad.
I got the opportunity to work withresearch-oriented team, doctors and also be a part of several phase I, II and III Clinical Trials during the internship at hospital.
After completing the program with first rank, I chose the job offer of Apollo Research & innovations for the positions of Clinical Research Coordinator.
I am really proud to be a part of the lifesaving clinical research industry.